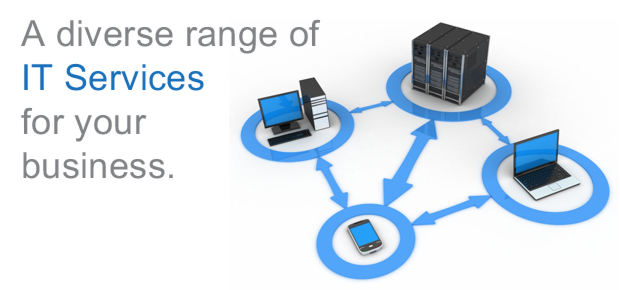 We can setup your entire I.T Infrastructure. We can provide you a full-scale technology operation from start to finish including support and maintenance.  We have positioned ourselves with industry specialists and work in teams where necessary to give you the full technology operation in full motion.
Whether you are a basic, novice or expert user, you may still need some extra help and support.
At Ohri Consulting, we take pride in helping our clients no matter what level of experience they have with technology.  Here are a few items we regularly help clients with but are certainly not limited to just these:
– Computer Repairs and Upgrades – Desktops and Laptops
– Software Installations and Configurations
– Printer Installations
– Email configurations
– Computer Diagnostics – Hardware and Software
– Virus and Spyware Removal
– Wired or Wireless Network Setup and Configurations
– Data or Disaster Recovery *
– Data Transfer between computers
– Remote Desktop / Laptop Support
Our rates start at $45.00 per hour, non-client site work. We also offer services which can be done at your home or business location including pick and delivery of equipment.  For all work requiring a visitation to a client site, our rates start at $65.00 per hour.  Taxes are not included.
* For Data or Disaster Recovery, Ohri Corporation can not warrant or guarantee responsibility of a full data recovery.  This is solely dependent on the condition of a data drive or data storage device or hardware upon which recovery services are being performed.  Any data that is readable or has no corruption or other faults is likely to be recovered however we cannot guarantee full or partial recovery of lost or corrupt data.
We strongly advise all our clients to maintain a healthy storage solution which can also be self-maintained.  Speak to us for further guidance.  This service starts at $60.00 per hour and requires a minimum of 1 chargeable diagnostics.
Contact us for a free consultation!
[contact-form-7 404 "Not Found"]